Welcome To uGym
The state-of-the-art fitness facility
uGym is a state-of-the-art fitness facility in Tillicoultry, aiming to build a close member community with one common goal … enjoying getting healthier. We know how hard it can be to get started, be consistent and stay motivated when it comes to fitness. Have a look around our website to see what we can do for you.
Thank you


Jack Urquhart MSc
Company Director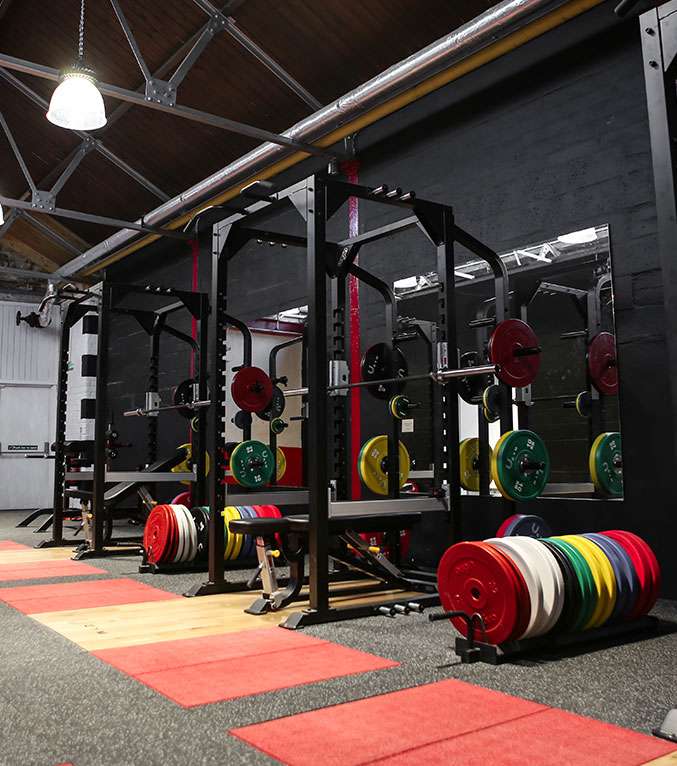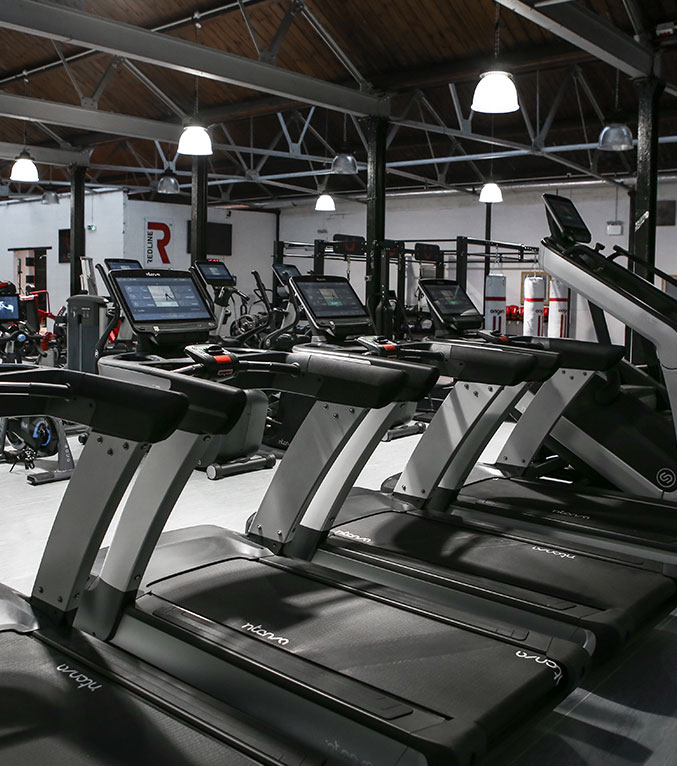 "I don't have time"
The time you set aside for a workout shouldn't be spent in your car or on a bus. Our intention was to bring an accessible and quality facility to the heart of Clackmannanshire saving you time and effort in becoming healthier.
"The gym isn't for me"
We believe that everyone can benefit from leading a healthier lifestyle and therefore we are aiming to remove any misconceptions around what a gym is.
We have a variety of membership options,  equipment and classes to keep all of you interested and support you in improving your health.
"I don't know what I'm doing"
The gym can be an intimidating place if you are not sure where to start
All members are offered a free induction and ongoing, complimentary support from our staff to ensure you continue to learn and grow in confidence
If you don't feel you are ready to be left to your own devices we have an extensive list of classes managed by our trained instructors, giving you direct support to improve
"The gym was too busy / The gym was lacking equipment I like"
That final rep, sit up or sprint on the treadmill should be your only challenge when in the gym; sessions are interrupted too often by waiting for equipment to be free or feeling crowded and under pressure
We have spent the last 2 years creating a facility that caters to all of your needs. Partnering with Origin fitness, we have included a hugely diverse and top-of-range equipment suite to ensure you spend more time working on what matters… U
"The gym doesn't care about me"
We are a local family aiming to bring all of those values to you every day. You'll receive a friendly welcome from staff who take an active interest in you and your fitness journey
We built uGym for our members and take all member feedback very seriously in order to make improvements wherever we can. At the end of the day this gym is all about U.
Meet the Awesome
uGym Fitness Team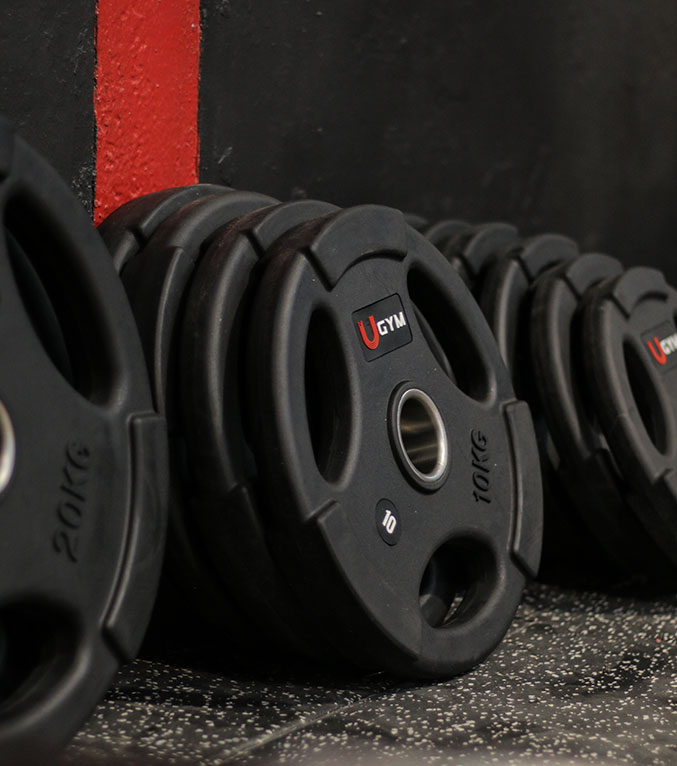 Need to know more about our facility? Click Here to find out about Origin Fitness, who helped us to built it.
Cardio Suite
Separate lifting platforms
Assisted weight machine area
Dumbbell area and smith machine
Exclusive Redline©
Selection of classes
Floor workout area
Astroturf sprint track
Private PT Suite
Physio
Changing areas with showers
Private Car Park
Coffee area
WiFi