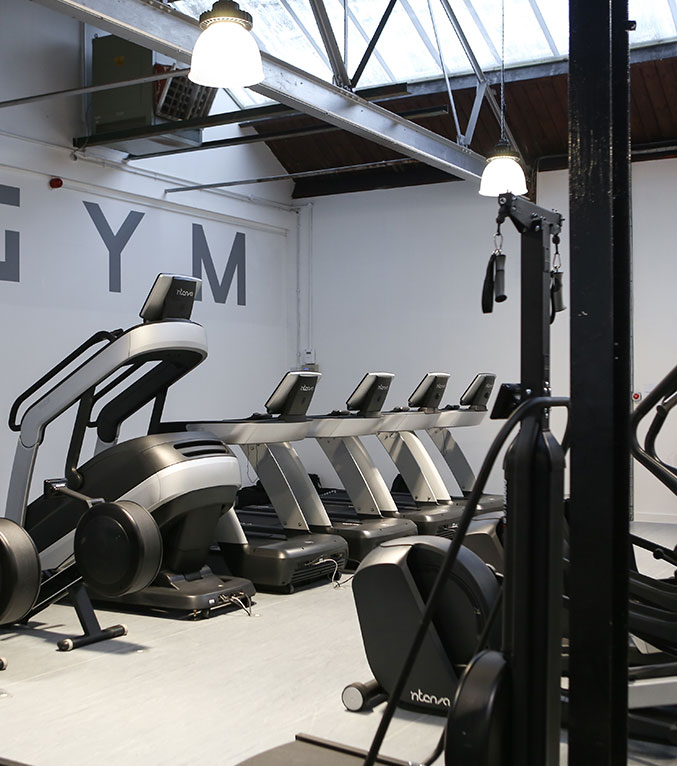 The Exclusive
Memberships
At uGym we love to provide flexibility within your fitness. So not only do we help you along your fitness journey we supply different membership packages along the way. We also do £6 Day Pass, No Contracts or joining fees. Our memberships are flexible and can be frozen if away for long periods of time.
All memberships have a minimum term of 3 months. Cancellations must be made in writing or emailed to the gym here.
Cancelling at your bank is not enough to confirm cancellation. 
The uGym Monthly
Pricing Plans
Free Gym Induction
Access to All Equipment
Off-Peak Access
All Classes Included
–
–
–
–
Free Gym Induction
Access to All Equipment
Peak Access
All Classes Included
–
–
–
–
Only £65.00 per month
uGym Couples
Free Gym Induction

Access to all Equipment
Peak Access
All Classes included
Must be living with partner