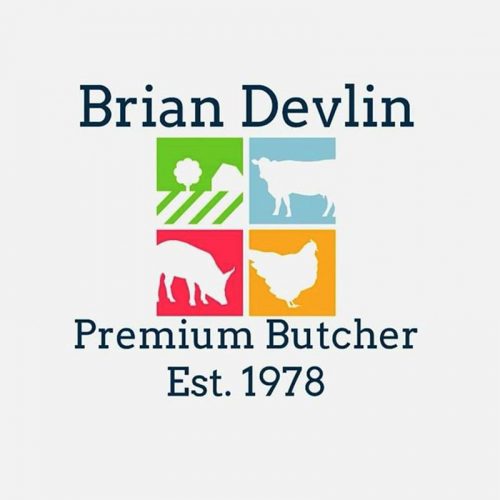 Devlin Family Butchers
10% off Food (Spend over £20.00)
Craig Fagan
briandevlin10@gmail.com
Follow us on social media
Devlin Family Butchers
We are a 40+ year established shop, traditional butchers, specialising in high quality and local produce. We make our own square sausage, haggis, burgers etc in store and the legendary Devlins Steak Pie! 
PhysioSolutions
25% off Physio Sessions (Normally £40.00)
Jim Law
enquiries@physiosolutions.info
Follow us on social media
PhysioSolutions
Physiotherapy and Rehabilitation clinic based within UGym, a state of the art gymnasium in Tillicoultry, Clackmannanshire. We feel this working environment is essential and gives us a unique opportunity to provide clients with Researched based Physiotherapy Assessment and Treatment and deliver the appropriate Rehabilitation and Self Management Solutions for their condition. Our services include: Shockwave & Injection Therapy; Sports Injuries; Hip & Knee Pain;  Lower Back, Neck & Shoulder Pain. Our therapists are highly experienced and skilled professionals in musculoskeletal and orthopaedic medicine and injury rehabilitation.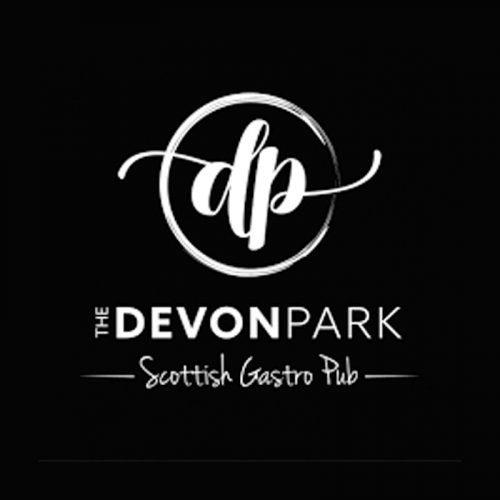 The Devonpark
10% off Food
Kevin Barnard
Follow us on social media
The Devonpark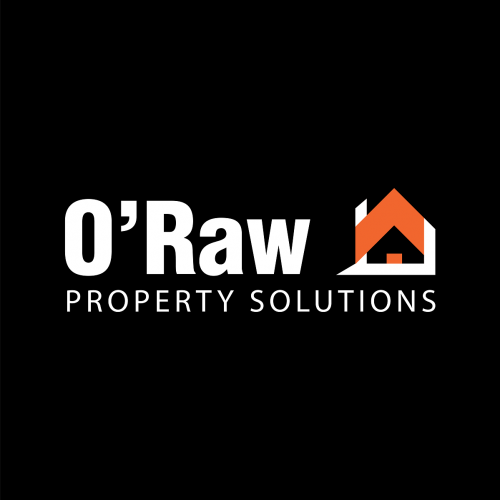 Oraw Property Solutions
Exclusive priority list on properties
Declan O'Raw
d.oraw@yahoo.com
http://www.orawpropertysolutions.com
50% off the upfront fee for portfolio building and property sourcing, the other 50% once the property has been sourced, PLUS 1 years FREE  uGym membership for first time clients. Any returning clients for portfolio building or property sourcing will have their annual membership price deducted from the total fee. FREE project management on all projects sourced. Fixed returns on investment of 12% per annum compared to 6-9% for non uGym members and compared to 0.01% from the bank.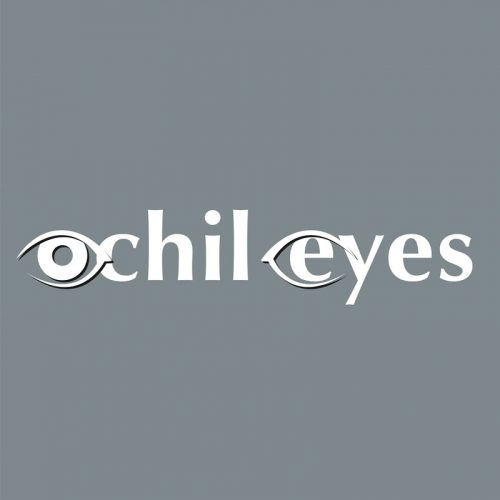 Ochil Eyes
10% off Prescription Glasses, Sunglasses and Non-presciption Glasses
Samantha Cameron
ochileyes@gmail.com
Follow us on social media
Ochil Eyes
Ochil Eyes, your local independent optician, are delighted to partner with UGYM to offer gym members a 10% discount on full price prescription glasses, sunglasses and non-prescription sunglasses. Established in 2010, Ochil Eyes provides a full range of eye care services including NHS eye examinations, contact lens consultations and a home visit service for housebound patients. With over 500 frames to choose from in store, including designer brands such as Ray-Ban, Emporio Armani and Aspinal of London, Ochil Eyes has an extensive range of the very latest styles.   Please note – the discount would not be applicable for contact lenses or any professional service such as private eye examinations or contact lens consultations, and could not be used in conjunction with any other offers. Proof of membership will be required at point of purchase.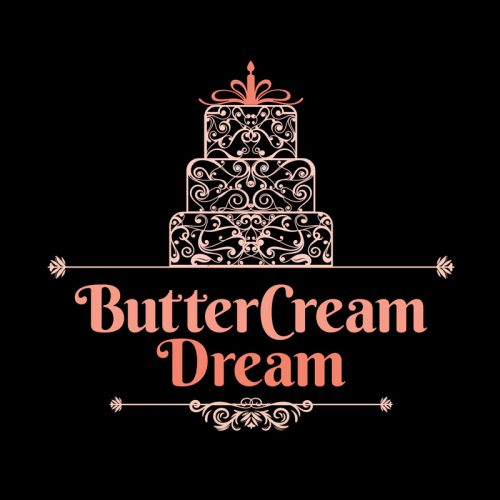 Ca's ButterCream Dream
10% off Cake orders
Carolyn Wilson
butter_cream_dream@hotmail.co.uk
Follow us on social media
Ca's ButterCream Dream
We are Buttercream Dream (also known as BCD Bakes) and we have been providing bespoke, tasty cakes for nearly 10 years. We believe in providing the highest of quality bakes with creative touches that ensure every purchase is the best it can be. Now running as a Mother, Daughter business our celebration/wedding cakes have evolved into smaller bakes and treat boxes that are available for delivery across the entire UK. We believe that every person should experience the love for dessert as we do every single day, our passion speaks through our cakes.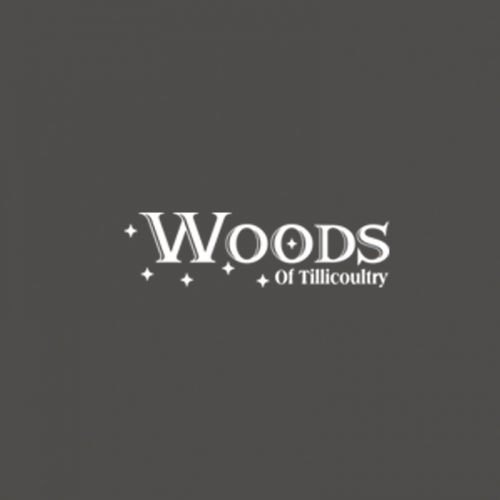 Woods of Tillicoultry
10% discount to all uGym members
John Woods
jwcoaches@btinternet.com
https://www.woodscoaches.net
Follow us on social media
WoodsCoachesScotland
Our Family company was started in 1983 with just a single taxi. Nine months later we purchased a mini bus and a long association with transferring groups began with contracts for local companies and schools.We have a wide and varied variety of Chauffeur Cars, Minicoaches and Coaches for hire, to suit any of your needs. (4,8,12,16,18,24,29,32,41,49,57 & 67 seater Coaches). Woods Coaches also offer Container and Caravan storage.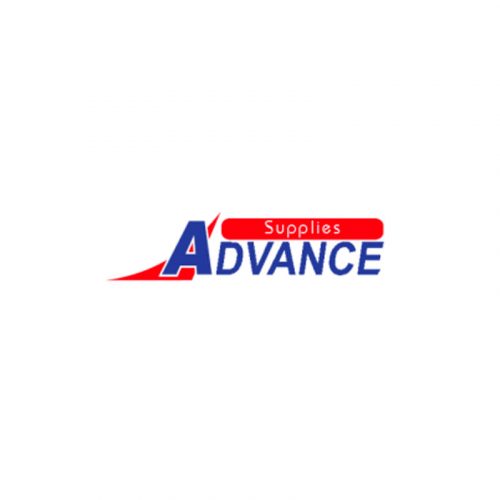 Advanced Supplies
10% discount on printed T-shirts
Jim McKenzie
jim@advancesupplies.com
www.advancesupplies.com
Either supply and print or bring their own. In addition we could offer the same discount for special occasion posters/banners e.g. birthdays etc.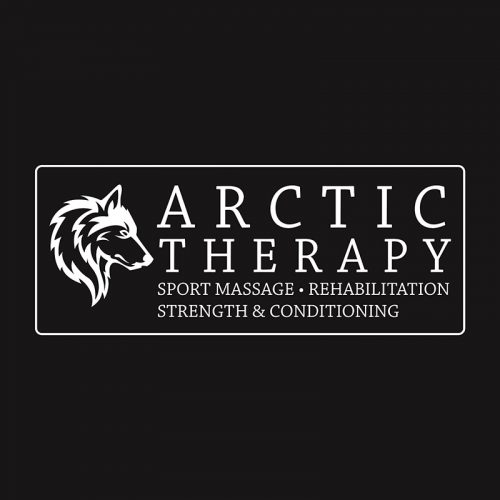 Artic Therapy
20% off treatments for UGYM Members
Maria Omma
http://arctictherapy.co.uk
Follow us on social media
arctic.therapy
Arctic Therapy aim to support and help you meet your goals and recover from injuries with a specialised and personalised approach. Our therapists will help you recover and maximise training goals. Support you while learning and increasing your confidence and self-efficacy in a gym and fitness environment. Stay on top of your prehab. Speed up your healing post-injury and increase your range of movement. We want to help you improve your general wellbeing, both physically and mentally. We will incorporate an approach that is suitable for you and your life as best as possible. If we cannot help you at the time being, we will direct you towards our affiliated specialists (physiotherapist, chiropractor e.g.) to make sure you are seeing the right people at the right time.  This is part of our personalised approach; we want you to feel and be well looked after. Service offered: Massage therapy (Swedish, Sports, Remedial, Trigger Point e.g.); Strength and conditioning coaching; Weightlifting coaching; Pre and postnatal coaching; Rehabilitation; Strapping (KT and sports tape)