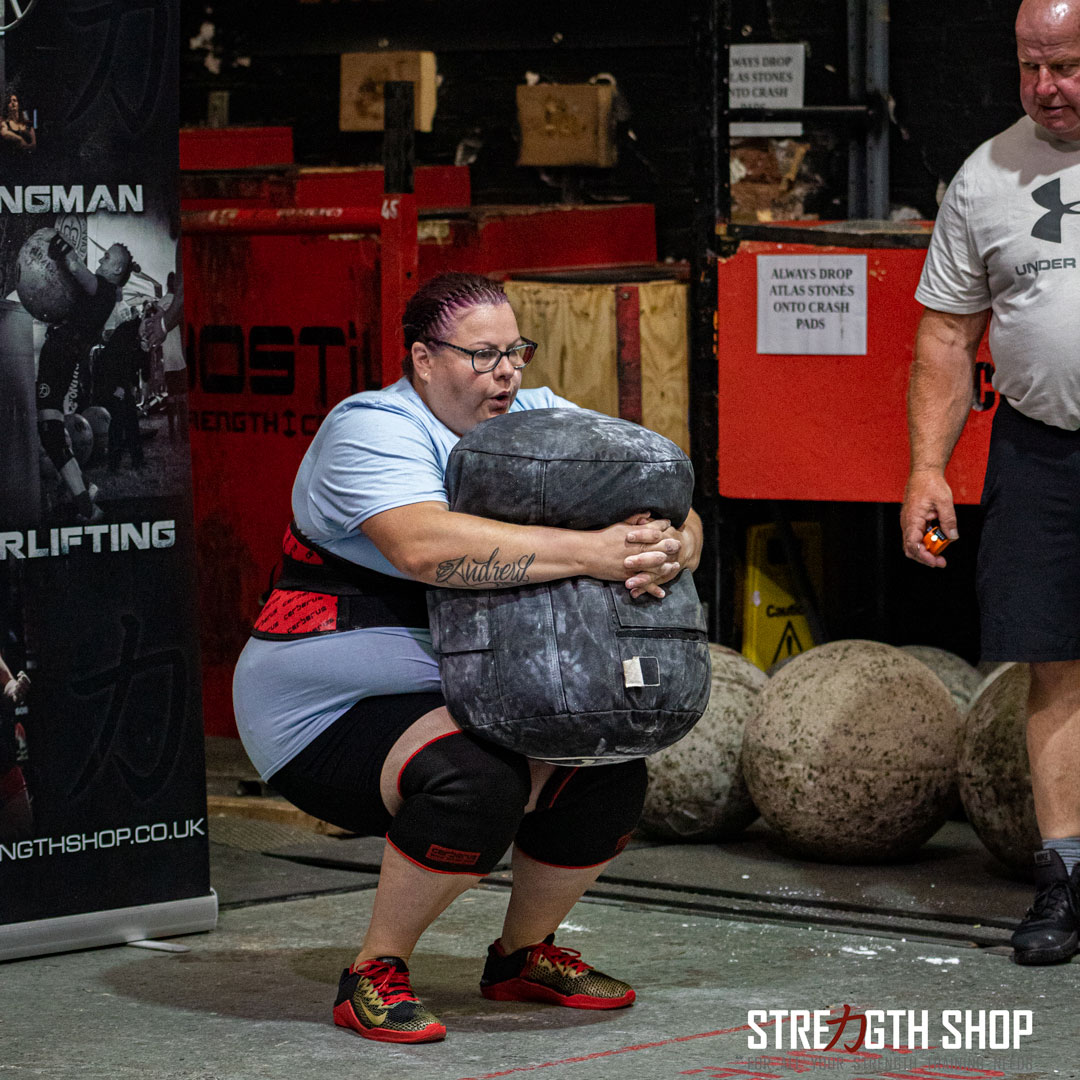 Mairi only had her first Strongwoman event in 2019 and in her very short career she has gone on to achieve some amazing records in the sports of Strongwoman and Powerlifting.
Best results, major trophies or records:
3rd Scotland's Strongest Woman 2021 (Opens) | 1st BNSF Scotland's Strongest Woman 2021 (Opens) | Current Scottish Strongwoman Deadlift Record Holder = 215kg
BDFPA (British Drug Free Powerlifting Association)
Powerlifting: Scottish record total: 455kg | Scottish record:180kg Squat | Scottish record: 202.5kg Deadlift
Awarded the Hamish Davidson Memorial award. Only the second woman ever to receive this.
Invitations to the following: Ultimate Strongwoman, BNSF Britain's Strongest Woman, Britain's Strongest Woman and an invitation to the World Powerlifting Championships in Ireland in November to represent the BDFPA.
Best Lifts: Best Deadlift: 215kg | Best Squat: 190kg | Best Bench: 80kg | Best Log Press: 80kg
Scottish Strongman
Jamie Gorrian
3x Scotland's strongest man finalist
3rd British masters
2x Highlands strongest man wins
Donald dinnie games champion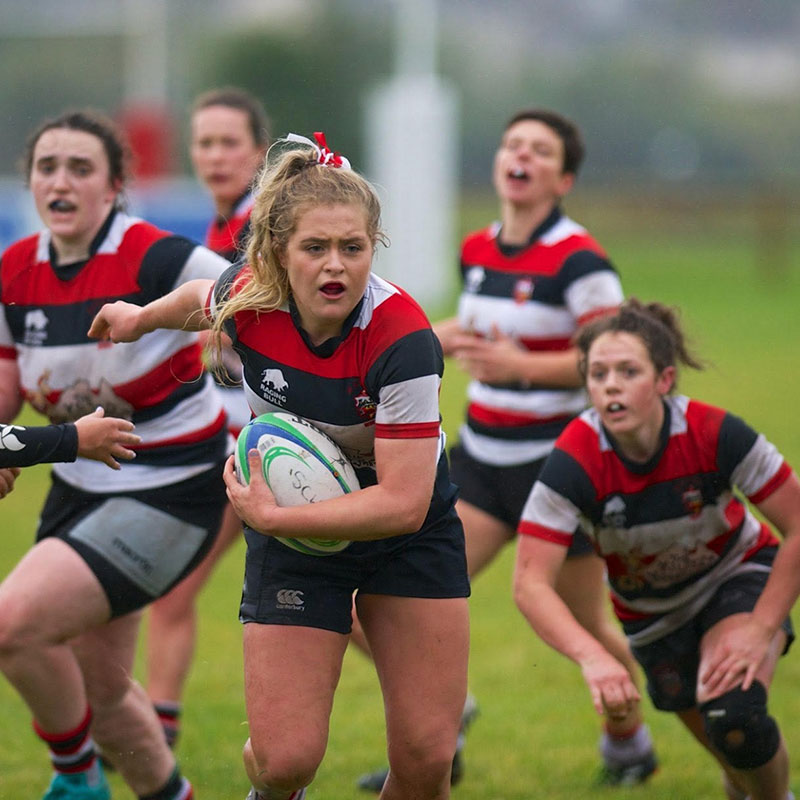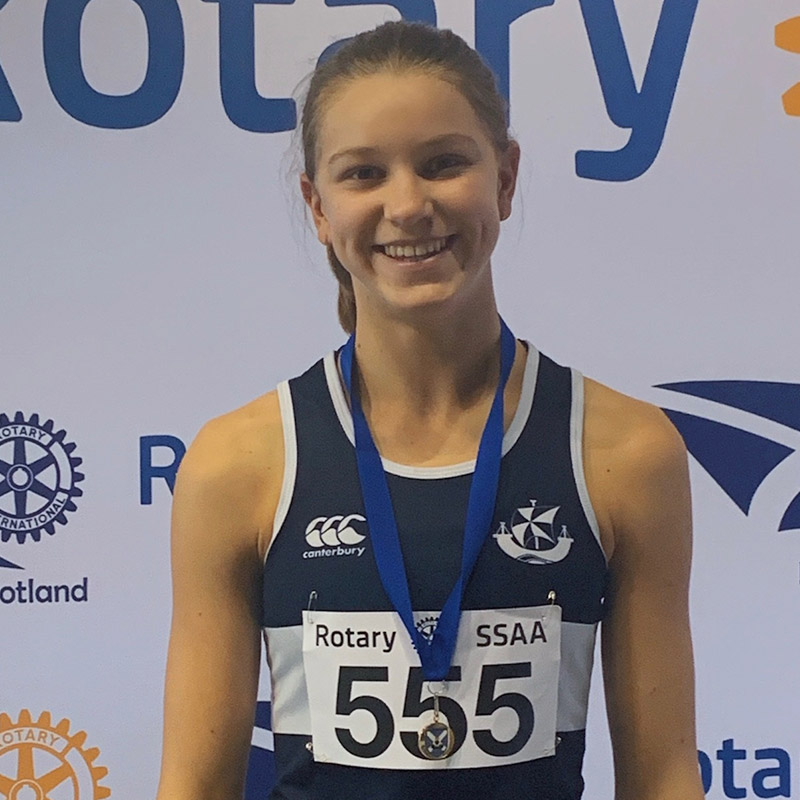 Junior Heptathlete
Paige Stevens