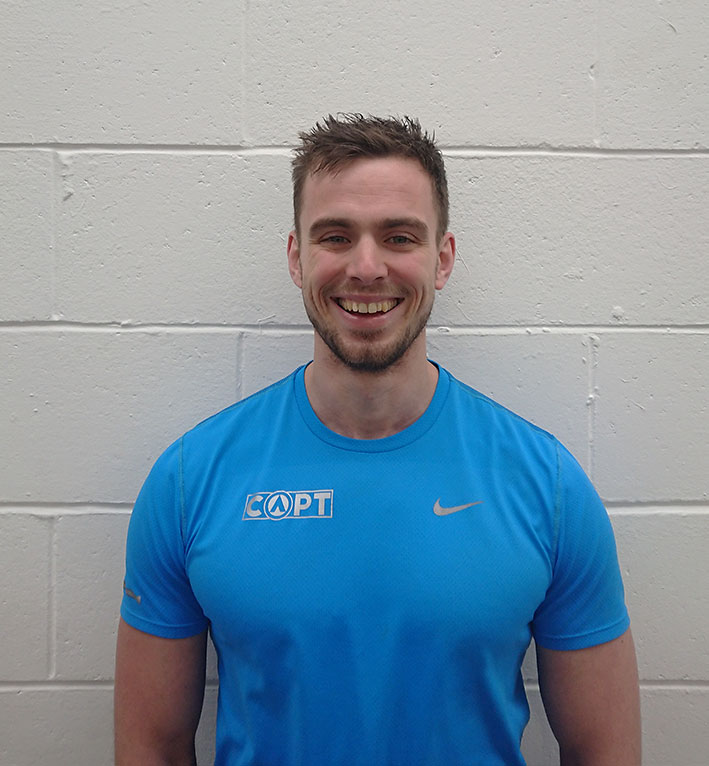 I am a personal trainer that is on a journey to help redefine the fitness world.  Why? I guess it is because I know how it feels to feel not very confident ad fragile about a gym.  From my experience I feel it is my role to prevent what I felt for others. So I focus on body confidence and functional fitness to create the best transformation for you.
A little about me, I was on crutches for 3 years after a serious knee injury.  This was a massive blow to my confidence and personality for the first time I felt vulnerable.  I gave up on everything and dwelled in self pity instead of taking action on my journey. I had to learn to walk and move again as the instability through my knee was so bad I gave up on all sport.  Sport was something that was so important to me through life and having that taken away from me was hard to take. I felt that this was it for me.
How did I change? My mindset first, I looked at the positives first and instead of being a cocky young chicken I actually becae a person who could relate and share experiences with.  Uncovering fitness with the help of a trainer was an integral part of my rehabilitation and taking on the mindset that my daily routine can be made into a workout was the key. It made me really engage with. I found that I was more than capable I just needed to look at things from a different angle.
Finding what you struggle at and make it your latest goal to get better at, means you constantly challenge yourself beyond your wildest dreams.  I never look the impossible as it means we have given up already. Instead it's a challenge, this way we have our action plan that is proactive and never leave us standing feeling like we can't do this.
Since my injury I have achieved so much, I would even argue that I am in a better position for sport than I ever could.  Uncovering that fitness can be fun, creative and enjoyable ensure that we can sustain. I can't wait to meet you and work with you!
Let's take you on a challenge that will get you in the greatest shape of your life… and do something awesome while doing so!